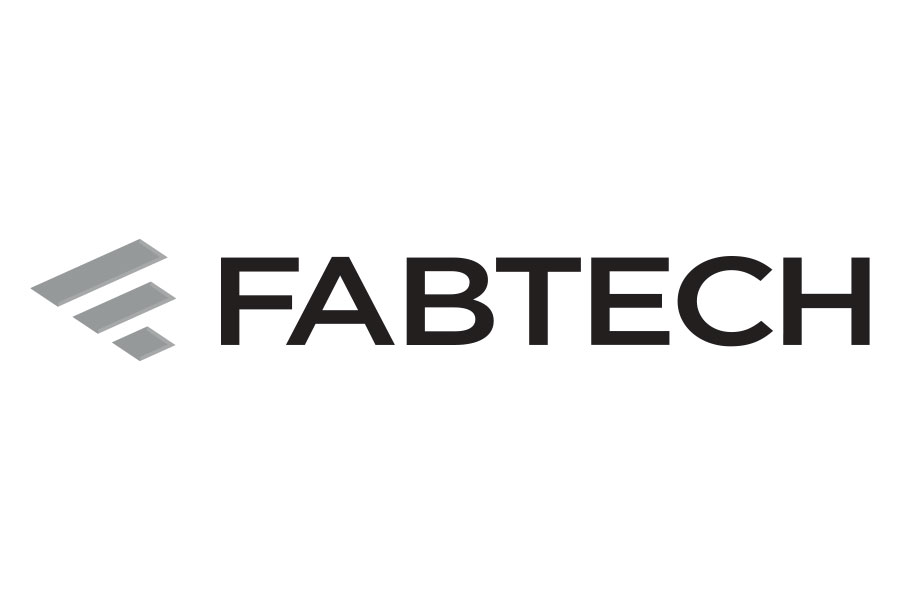 FABTECH, the largest event in the field of metal tube forming, fabrication, welding and finishing in the North America, is just a few days away. The fair, which will take place at the Georgia World Congress Center in Atlanta from 8 to 10 November 2022, will be a great opportunity for professional upgrading and growth for Star Technology. The event will give to participants the opportunity to discover innovative solutions, find new instrumentations to improve their productivity and explore the latest generation technologies. Not only that, will be arranged numerous Tech Talks in which some experts will share their experience on some innovations that are changing the way of companies to operate. Since production processes evolve rapidly, it is essential for manufacturers to keep up-to-date and always be competitive. There will be more focused technical and operational sessions for industry experts, in order to let you test with a hand the real technological advancement.
The FABTECH fair offers an unparalleled opportunity to improve the world of industry and, specifically, of metalworking.
Star Technology absolutely does not want to miss this expediency, which is why it exhibits its Evobend 800 CN3 double stack machine at ITEC stand C10363, trusted partner for the American market.
Evobend 800 tube bending machine for copper, iron, stainless steel and other metals: quality and design in unique solutions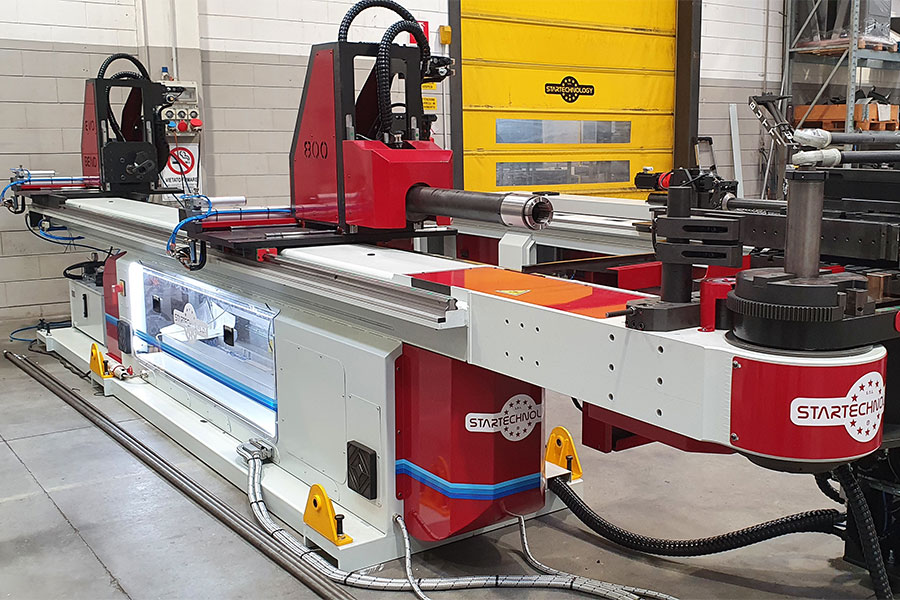 At ITEC stand C10363 of FABTECH, Star Technology is proud to exhibit one of its best performing tube bending machines: Evobend 800 CN3 double stack version.
The one-of-a-kind piece, designed and manufactured in Italy with all the technologies and innovations deriving from the company's know-how, with a state-of-the-art STI machine control system and the possibility of 3D simulation for items realization.
The automatic pipe bender machine is customizable and adaptable to any type of use; it is the right solution able to satisfy the customer's needs according to his specific goals.
Do not miss the opportunity to meet the tube processing experts and share experience and technology with them.
Star Technology is waiting for you at the fair, don't miss it!