ITM Industry Europe 31st May - 3rd June 2022
Rotary draw tube bending machine EvoBend 450 C3 at Stand 27 Hall 5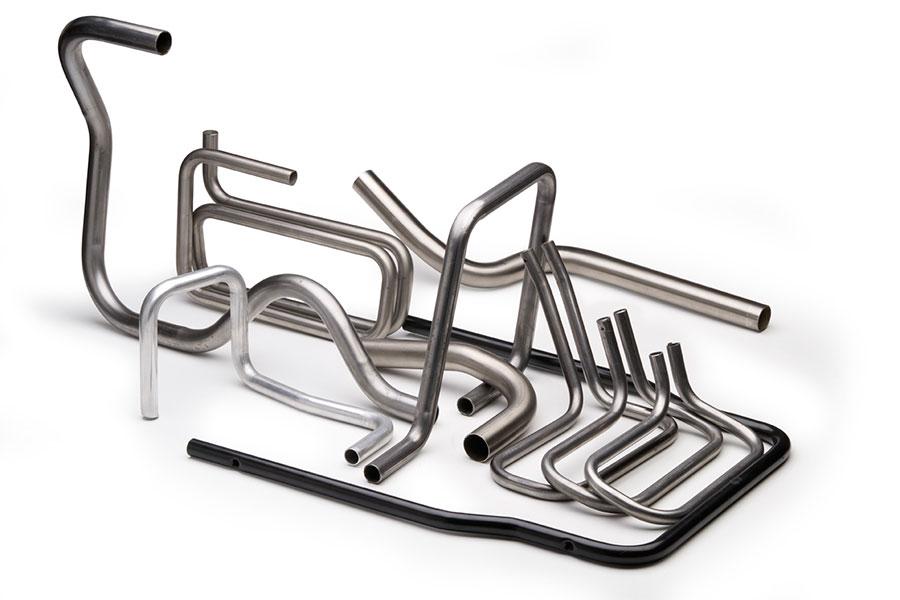 Star Technology will be present in Poznań at ITM Industry Europe from May 31st  to June 3rd 2022. The industry fair, leader in Poland, will be a fundamental meeting point for the exchange of technological experiences between various exponents of the sector.
Star Technology will exhibit the rotary tube bending machine EvoBend 450 C3 at Stand 27 Hall 5 of DIG SWITALA, their official dealer in Poland. This tube bending machine is an example of advanced technology and high quality capable to bend pipes of all materials, from iron to stainless steel, ideal for those who approach the world of tube benders or want to build a dynamic and high quality machine park. 
The fair will not lack the professionalism and experience of the technicians who will try to meet all the needs and requests of visitors.
 
Digital transformation: the new challenges of the future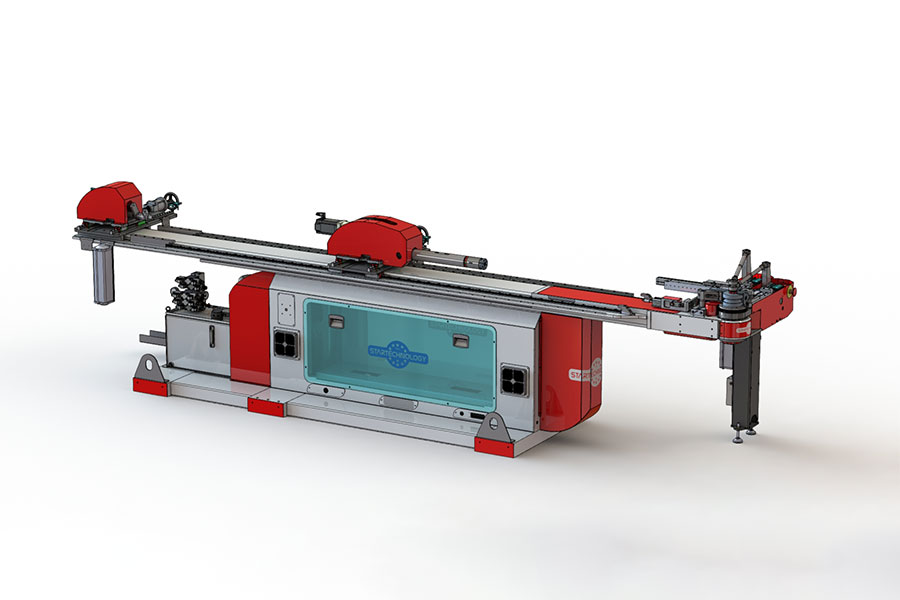 In an era of great transformations where smart manufacturing and industry is making its way, it will find itself dealing with trends and data from the ever-changing industrial sector, with a careful look at the digital issue. The ITM fair will be a real opportunity for updating and training, as well as experimentation and dialogue.
Star Technology would be very happy to meet you at Stand 27 Hall 5, don't miss!