Biemh 2022 The 31st Fair Edition
Rotary draw tube bending machine EvoBend 450 C3 at Biemh 2022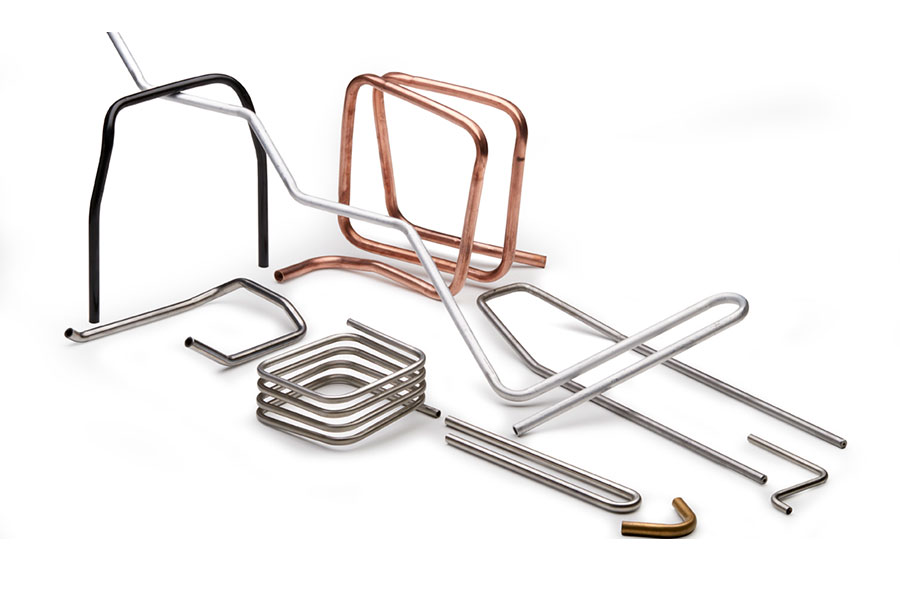 The greatest event dedicated to the machinery will take place in Bilbao from 13 to 17 June 2022: industrial, agricultural machinery, automobiles and mechanical equipment await visitors from all over the world eager to learn about the most recent avant-gardes and technological developments of the sector.

Star technology will participate in Biemh, which has always been a privileged stage for exhibiting products and services but also for exchanging ideas and for building the future of the industrial sector. Specifically, the tube bending machine EvoBend 450 CN3 will be shown at Stand E44 Hall 1 of FAT, a Spanish retailer, machine created to meet together quality and design in a single product capable to bend copper, iron, stainless steel and any other ferrous and non-ferrous metal. 
Cutting-edge technologies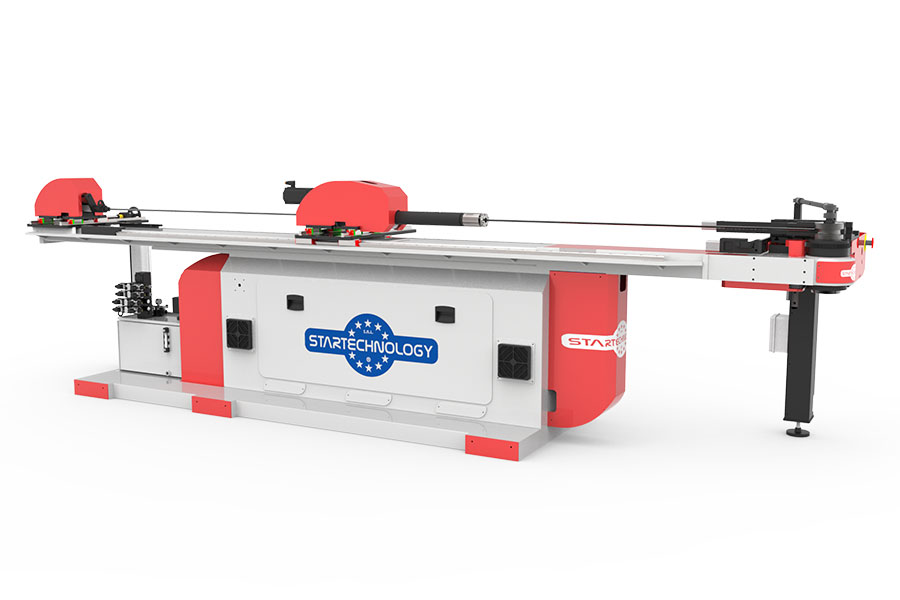 After a two-year stop, the Biemh fair will be a real opportunity for recovery, a hymn to rebirth and technological evolution in which participants and exhibitors will manifest their desire for innovation. Star technology invites you to take part in the event using this great possibility to discover its products in action, discuss with the experts and experience the latest news.
Do not miss this opportunity, Star Technology will be happy to meet you at Stand E44 Hall 1.